Dear Customer,
Team Asista is back with the exciting news of a new feature that we are sure you'll absolutely love! With this release, you can now customize your portal's banner to its entirety, including the banner image, gradients and colors.
The new, banner customization feature makes your portal even more brand-focused and reiterates your brand goals throughout your customers' helpdesk journey. To start using this feature, head over to Portal under your Asista tenant's Channels settings.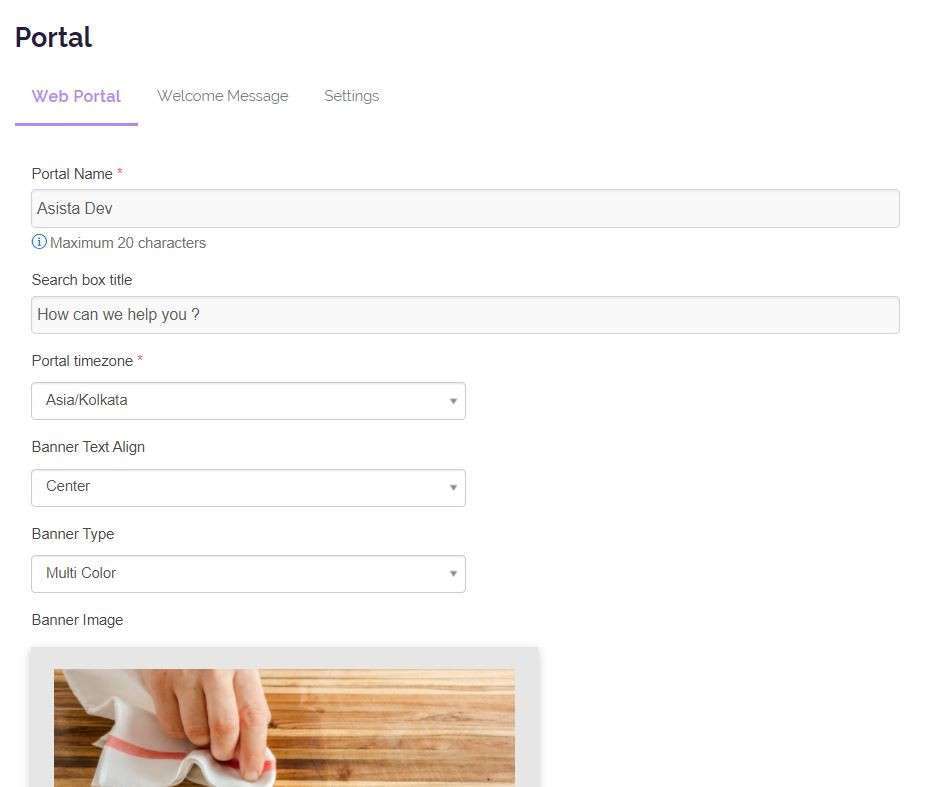 There are three types of banners you can choose from: Single Color, Multi Color and Image.

Choosing a single or multi-color banner is perfect if you're using an illustration or textured image as part of your banner and you'd like to have a colorful overlay to make it attractive. The primary banner color is your portal's theme color by default, but of course, you can set a color that you prefer. For a single-color banner, this is the color that overlays your image.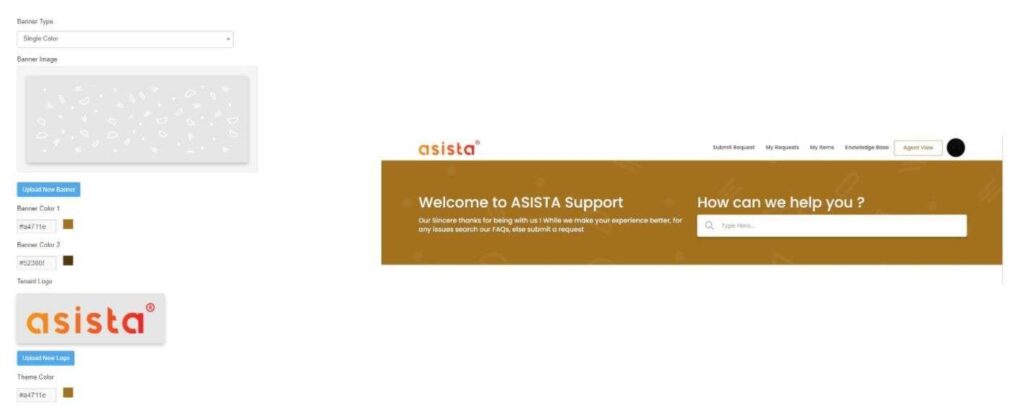 If you've chosen a multi-color banner, you can set a secondary color of your choice or choose a system-suggested color. The end result? A lovely gradient overlaying your image.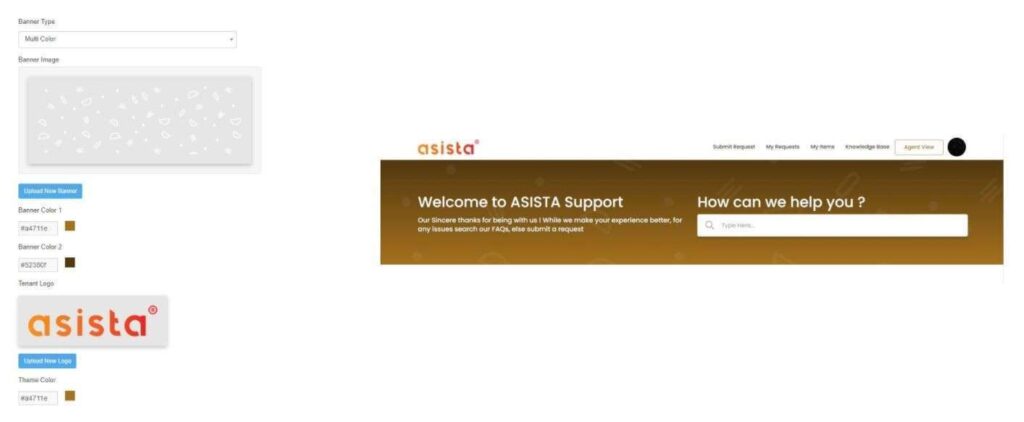 Do you want to simply display an image in the banner section? Well, then choose Image as the Banner Type. You can upload an image with a width of 1000px, or simply use Asista's default image if you're between ideas.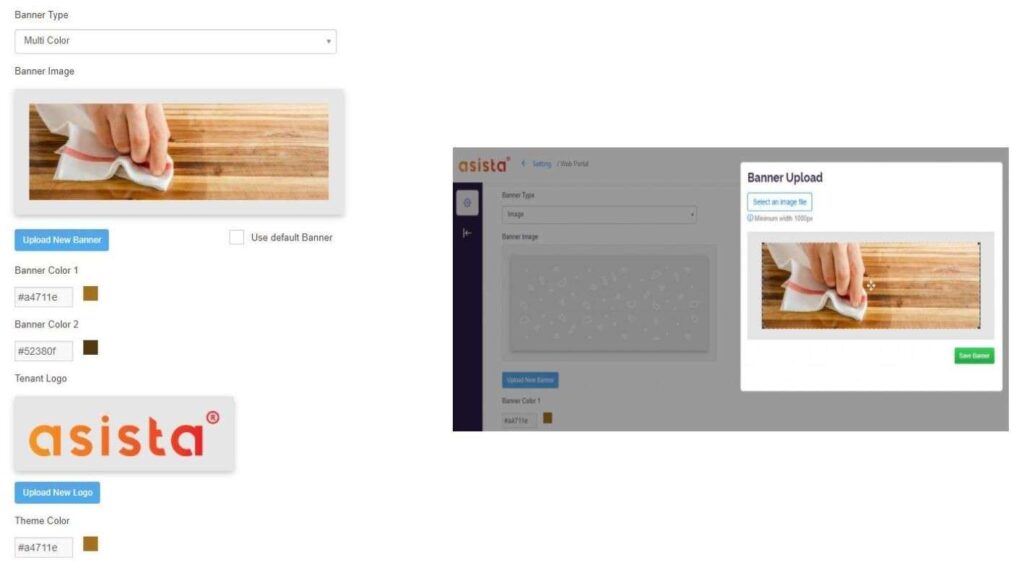 With this new release, you can now also adjust how your banner blocks appear, via the Banner Text Align selection. Each selection determines the position of your Search Block.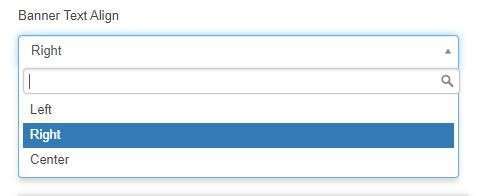 Align Left

Align Right

Align Center

Wasn't this fun? Are you eager to get started?
Log in to your Asista tenant and start customizing your banner now!
As always, we are happy to hear your feedback and suggestions at https://support.asista.com
Team Asista