Dear Customer,
Greetings from Team Asista!
We're excited to announce that we've made some enhancements to the agent portal that are sure to make your team's life easier!
Are you eager to get a peek at what we've done? Well, here we go!
1. Your agents can now Comment and Set State of a ticket at the same time. This saves time and removes the need for repetitive work on a single ticket.

2. You no longer have to worry about Default Team information being missed out when forwarding or assigning a ticket. With the new enhancement, the existing team is set as default. This is a great option for agents who are part of multiple teams.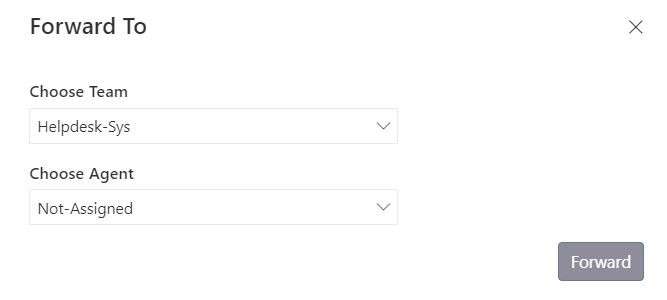 3. Have more control over your SLAs and workflows now – we've changed the SLA time in the ticket detail page to Hours-Minutes rather than the earlier Days-Hours-Minutes. However, Due On Date will remain as a date.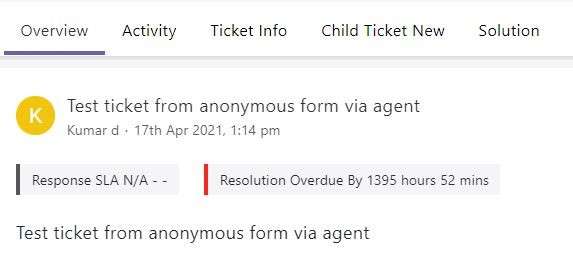 Are you ready to make the most of these feature updates?
Log in to your Asista tenant and get started.
Of course, we'd love to hear your feedback and suggestions at https://support.asista.com
Team Asista