Dear Customer,
Greetings from Team Asista! It's been a while since our last update and we're really excited to let you know of three new features that we've added to the Asista portal.
Scheduled Reports
A new report scheduling feature has been added to the Reports section of the Asista portal.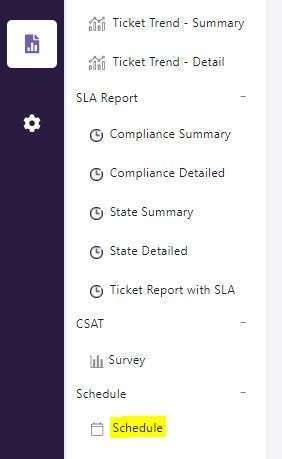 You can schedule reports within the Preview mode and set the date, time, frequency of report generation as well as whom to send the report to, with a standard e-mail template.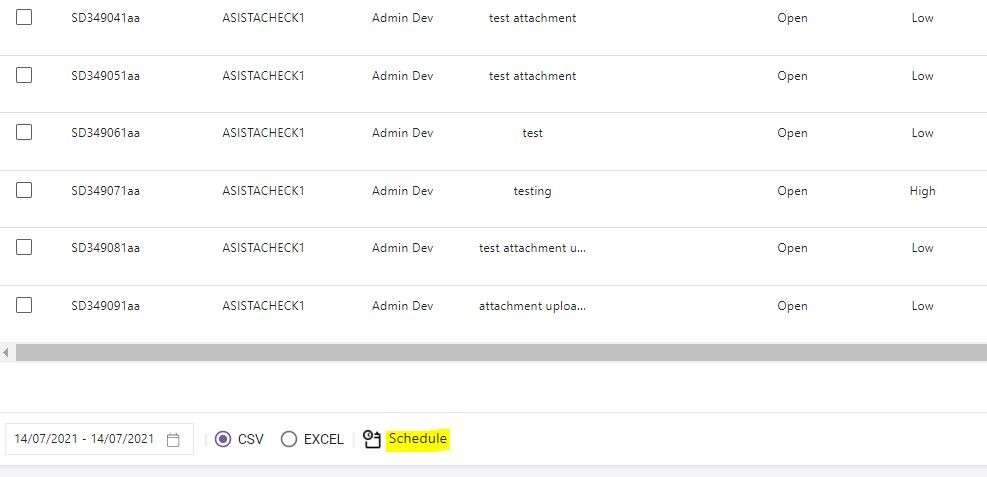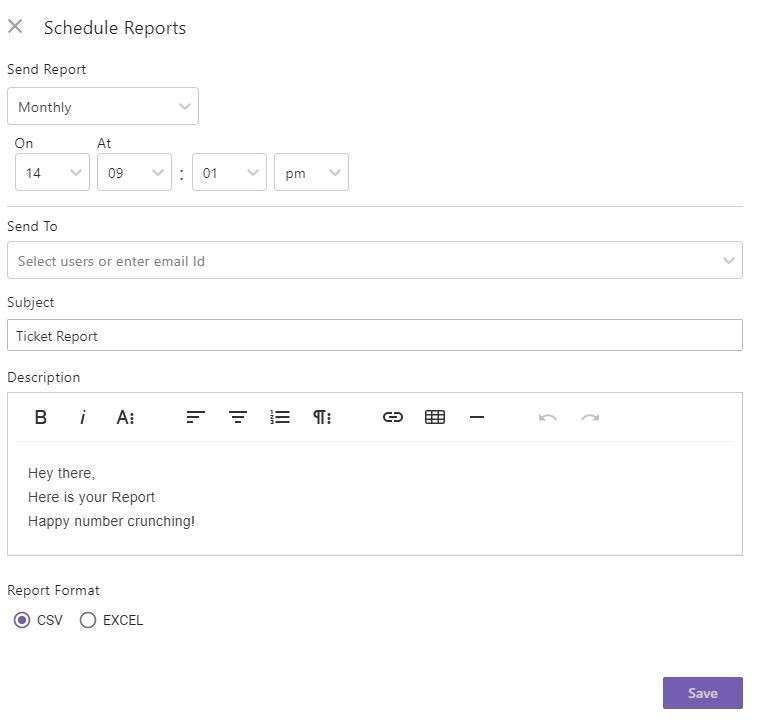 A list of all scheduled reports is visible under Schedule, where you can view, edit, enable, disable or delete them.

CSAT Emojis
Do you want to give your customers a fresh way of expressing how satisfied (or not) they were with the resolution provided on a ticket? We've now included emoji inputs apart from the pre-existing star inputs for CSAT surveys.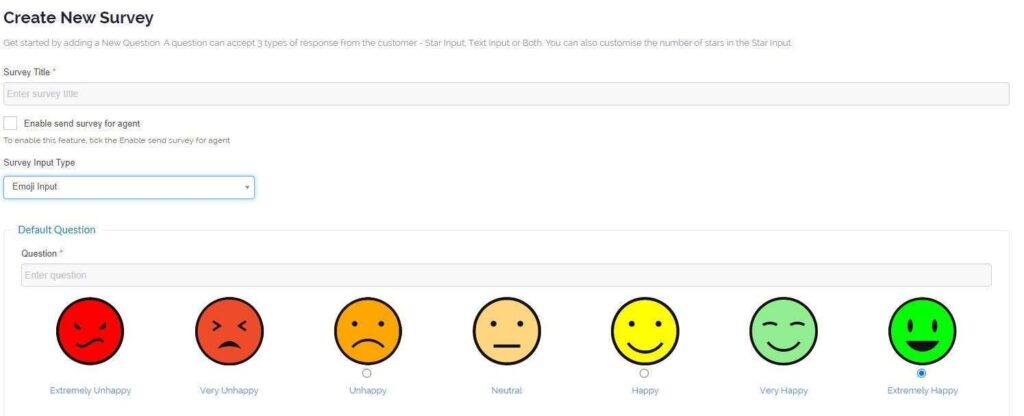 To create a new survey with emoji input, head over to the CSAT under the Customer Experience section of your Asista portal settings and choose Emoji Input when creating a new survey or feedback form.
Show/Hide Password
Here's an added feature that your customers will love – all password fields now have a show and hide button.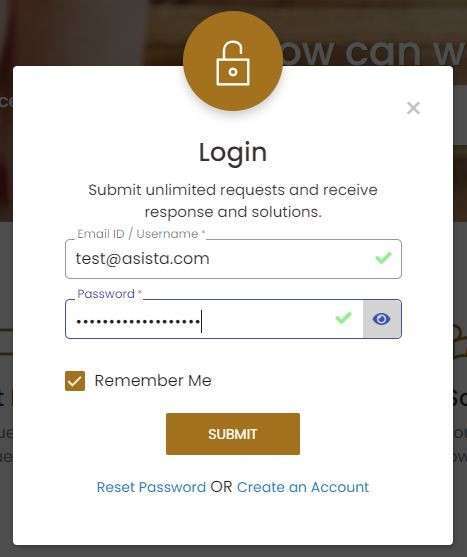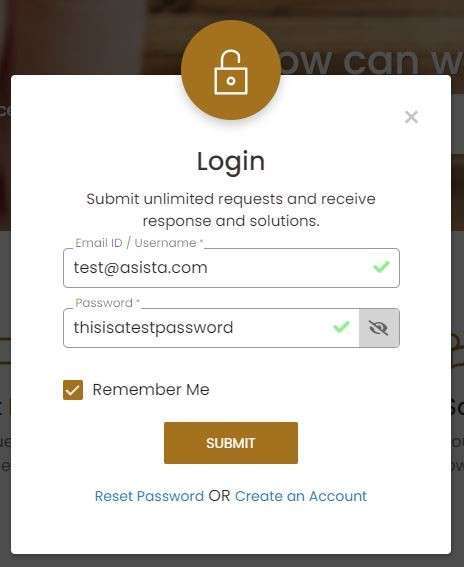 This option is auto-enabled and does not need any configuration change.
Are you as excited as we are about the new updates? Do head over to your Asista portal and get started right away.
As always, we are more than happy to hear your feedback and suggestions at https://support.asista.com
Team Asista